Activities
Children's
Activities
RESOURCES
Downloadable
materials.
ABC Mouse Early Learning Academy
Curriculum for preschool, pre-K and K-2, with 850 lessons and 10,000 activities.
Games and activities for young learners + coloring pages.
Art lessons for kids.
Live and on-demand video lessons on science + read alouds, crafting for 18 months to age six.
Cooking, crafting and drawing.
Free learning games by grade level.
Coloring, crafts and art techniques + educational resources for at-home learning, community engagement and more.
Daily art lessons from author/illustrator Jarrett J. Krosoczka—author of Punk Farm, Lunch Lady, Jedi Academy, and the young adult graphic memoir Hey, Kiddo, (National Book Award Finalist).
Thousands of activities, printables, worksheets and fun stuff for kids.
Free resources for reading, thinking, growing and 21st century skills.
Games for math and reading skills.
From scrapbooking and sewing to painting, sculpting, and drawing, there are lots of different types of arts and crafts to enjoy, and you can explore many of them at home.
Games and ideas for play by age groups.
Games and activities for movement.
Read, play games and do science experiments.
Free educational resources for ages 4 to 18.
Stories, crafts, activities, TV shows and radio.
This website has a lot of activities for learning and for fun, as well as articles to support parents.
Science and social study materials.
Activities, games and projects by age group.
Free printable resources, educational games and toys.
Blogs, printable pages, educational toys and games.
Games, videos, animals, exploring countries.
Illustrated recipe books for children.
Novato Parks and Rec – FUNatHome
Video tutorials, arts & crafts, games and activities for all ages to stay inspired and creative.
Stay at Home Story Time — Oliver Jeffers
Story time by author Oliver Jeffers.
Pregnancy, Birth, Babies, Parenting
Prodigy Math Game is an interactive and engaging adventure that helps build 1st to 8th-grade math skills. With frequent in-game updates, children love to spend time practicing math.
Activities, lesson plans and coloring sheets.
The worlds most comprehensive directory of kindie artists.
Free educational games and apps, with PBS characters.
Teaching Resources For Students And Teachers
Things to Do with Kids | Red Tricycle
Recipes, crafting, books, indoor games, outdoor games, parenting.
Stories, videos and activities.
Activities, crafts and printable pages.
Smithsonian Institute for Kids
Fun Stuff for Kids and Teens
Using music to promote learning.
Fun Math & ELA Learning Program for PreK-Grade 5
31 Skill-Boosting At Home Activities.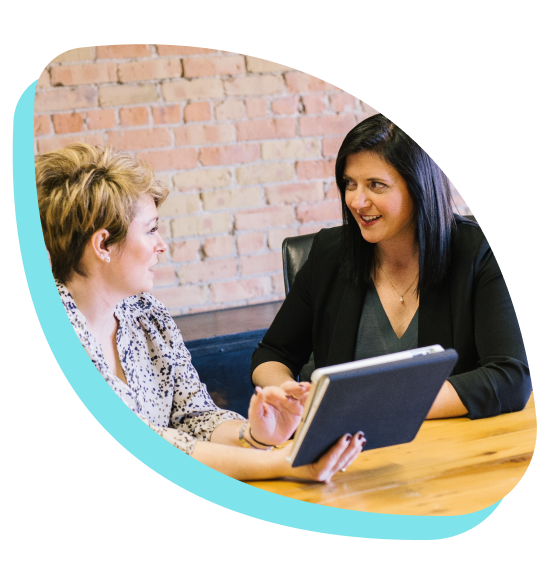 Our role
How we're able to help.
By supporting our young children today, we promote
healthier and more prosperous communities tomorrow.
Contact us for free and confidential support & resources.
RESOURCES
Related
materials.
See all resources
resources
CDC Milestones & Tracking App – English
The Centers For Disease Control and Prevention (CDC) has developed a checklist for parents, pediatricians, caregivers and teachers to utilize in monitoring and tracking a…
resources
The Backpack
 Connection Series: Behaviors
The Backpack Connection Series was created by Technical Assistance Center on Social Emotional Intervention (TACSEI) to provide a way for teachers and parents/caregivers to work…