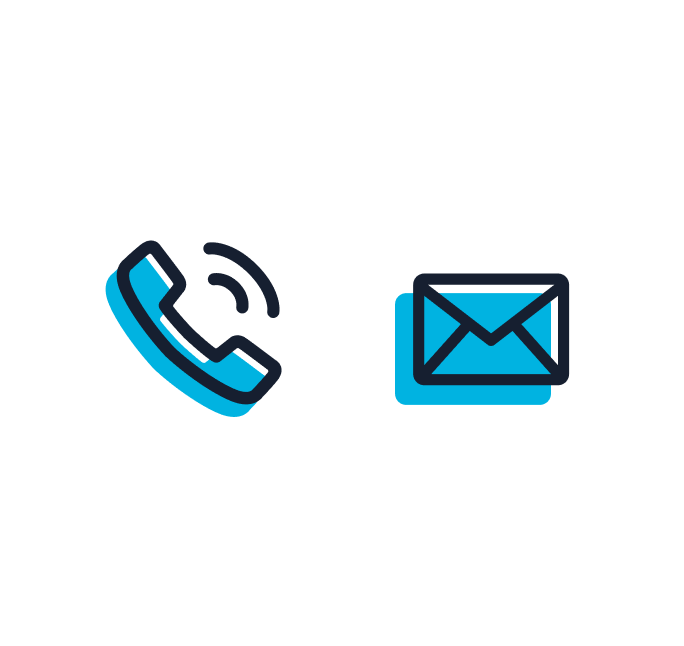 Contact us
We're here for you.
If you have concerns or questions related to your child
or family needs we invite you to call Help Me Grow
and discuss your confidential information.
Our Care Coordinators are available for support
and will get back to you as soon as possible.
Contact Us
We want to hear from you.
Activities
Here are some fun Bay Area activities to support
developmental and behavioral health of children.
activities
Playgroups in Marin.
List of playgroups for young children in Marin County.
Learn more
activities
Libraries in Marin County.
A list of public libraries in Marin County.
Learn more