Learn about the Help Me Grow model.
Help Me Grow Marin connects parents, caregivers, and providers with information and resources about early childhood development.
Developmental and behavioral screenings.
Developmental & Behavioral Screenings can change the trajectory for kids.
How does Help Me Grow Marin work?
Watch this helpful video explaining how Help Me Grow Marin works and how to navigate and find services in the website
Early childhood milestones
How is your child doing?
All parents have questions, concerns  and needs regarding their children. On this page you will find helpful information and resources to support you in your role as a parent, caregiver or guardian.
Contact us for free and confidential support & resources.
Learn how we can help you.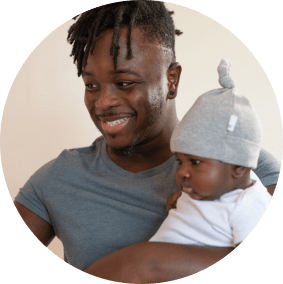 Families
Find information and resources you need to support your child's optimal development.
Healthcare
Find community resources and learn how Help Me Grow Marin
can work with you.
Community
Find resources to support
and strengthen your
services to children and families. Partner with us.
SCREENINGS
Learn how to receive a developmental and/or behavioral screening.
RESOURCES
Need more information and materials about child development or parenting?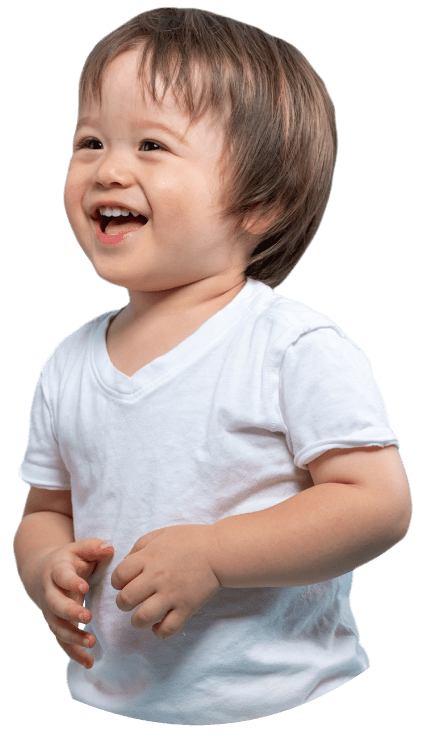 Activities
Here are some fun Bay Area activities to support
developmental and behavioral health of children.
activities
Libraries in Marin County.
A list of public libraries in Marin County.
Learn more
activities
Parks and Recreation in Marin.
List of parks, reserves, open spaces, and recreational activities in Marin County.
Learn more